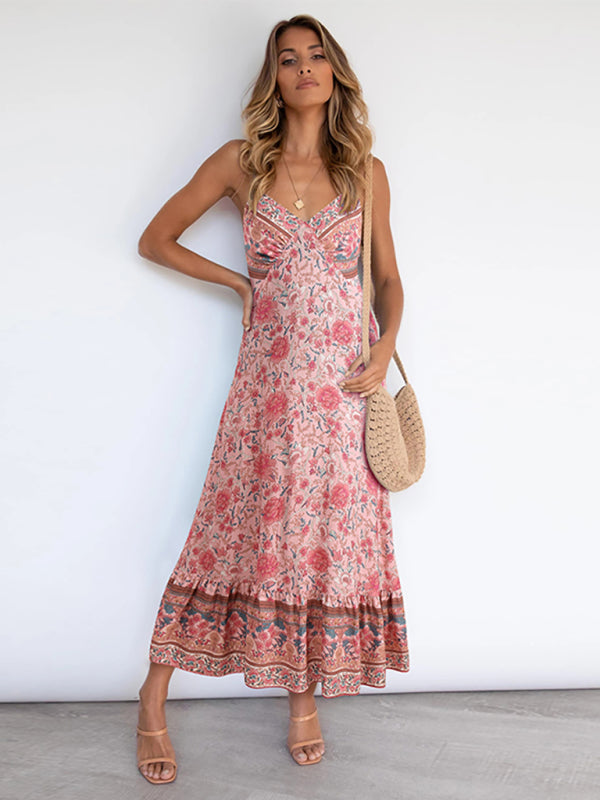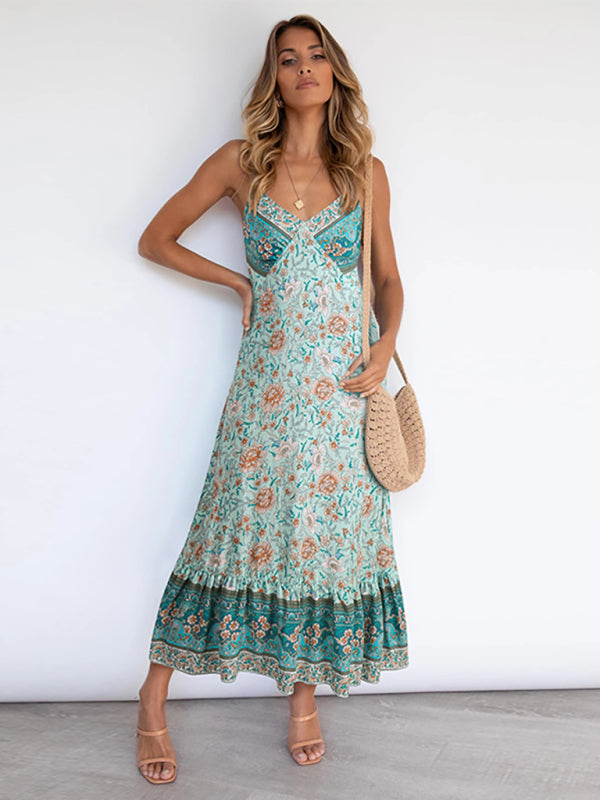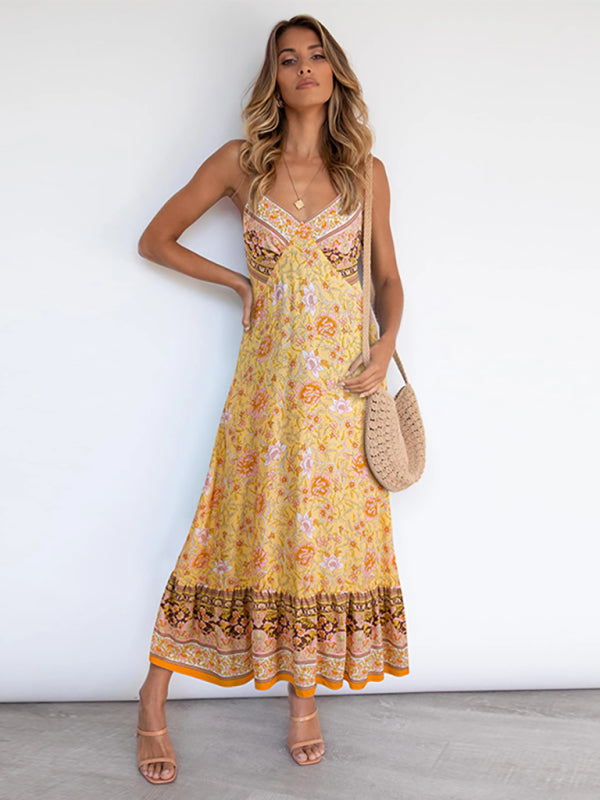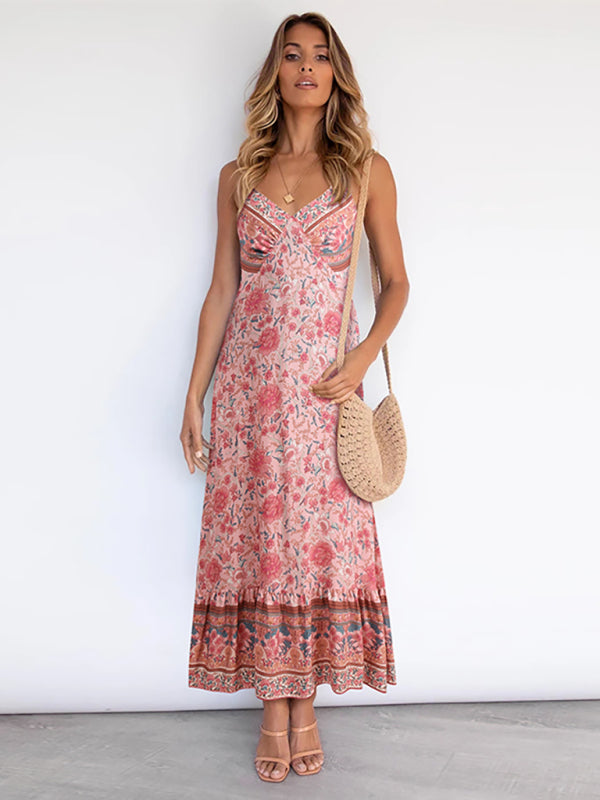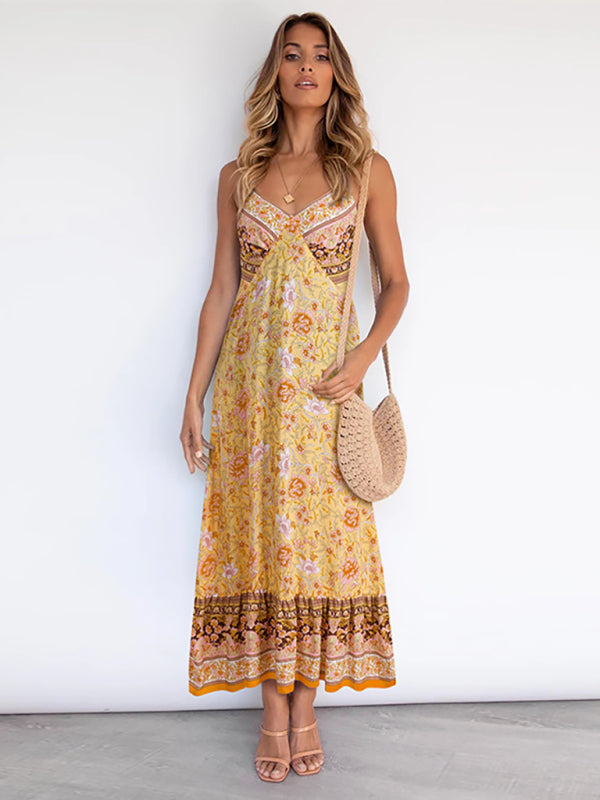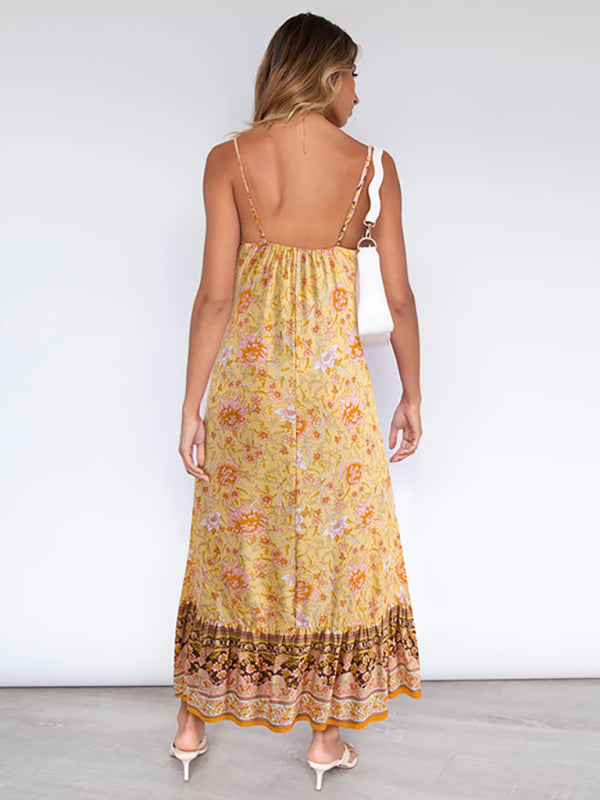 Luxury L'Affaire Bohemian Suspender Floral Dress
Embrace Bohemian Chic with Our Floral Dress
Introducing the Luxury L'Affaire Bohemian Suspender Floral Dress, a true embodiment of grace and elegance. Crafted with meticulous care, this dress is designed to make you feel like a fashion icon.
Material: Made from 100% polyester, ensuring a soft and comfortable fit.
Sizing: True to size for a perfect fit.
Design: The self-design pattern adds a unique touch to your ensemble, setting you apart from the crowd.
Style: Ideal for the spring-summer season, this dress is perfect for both day and night.
Perfect for everyday wear, this dress is a versatile addition to your wardrobe. Its bohemian style can make any outfit more appealing.
S (95.5 cm)
M (96.5 cm)
L (97.5 cm)
XL (98.5 cm)
When it comes to caring for this dress, convenience is key. It can be easily washed by hand or machine with a maximum water temperature of 41 degrees. This makes maintenance a breeze, allowing you to enjoy wearing this stunning piece time and time again.