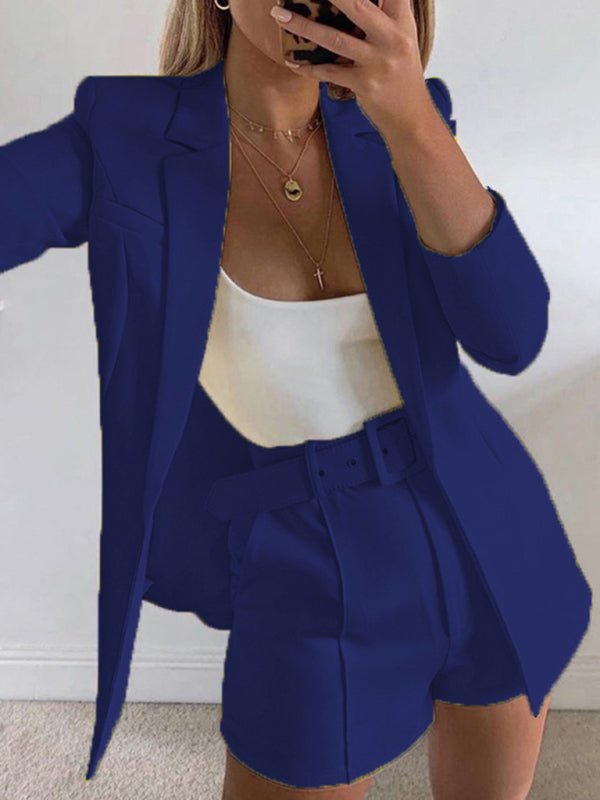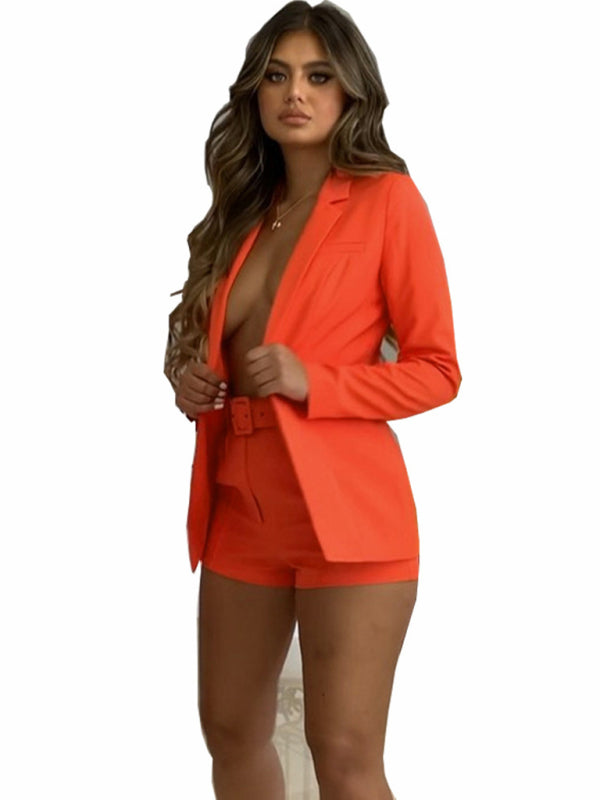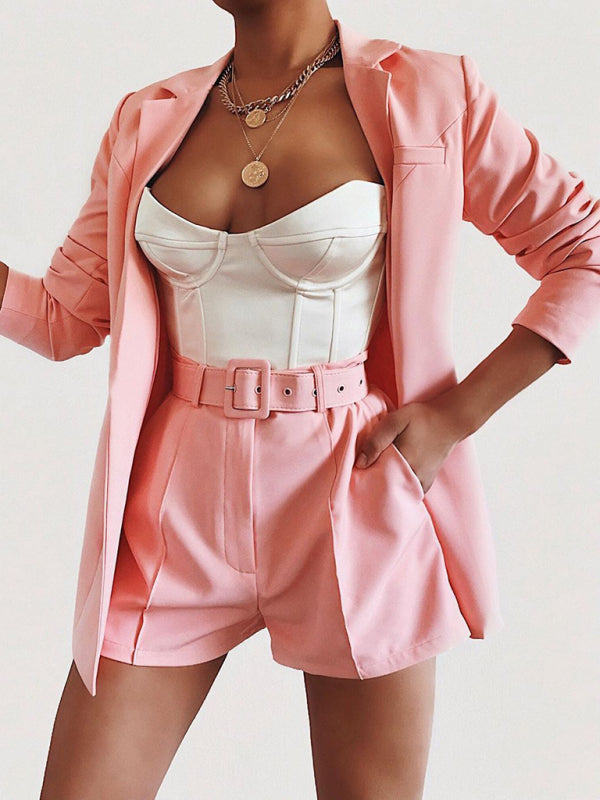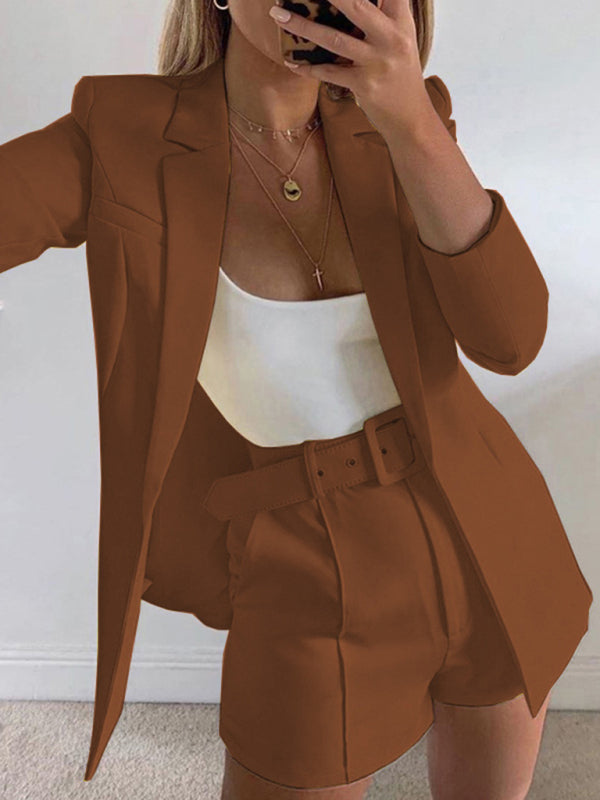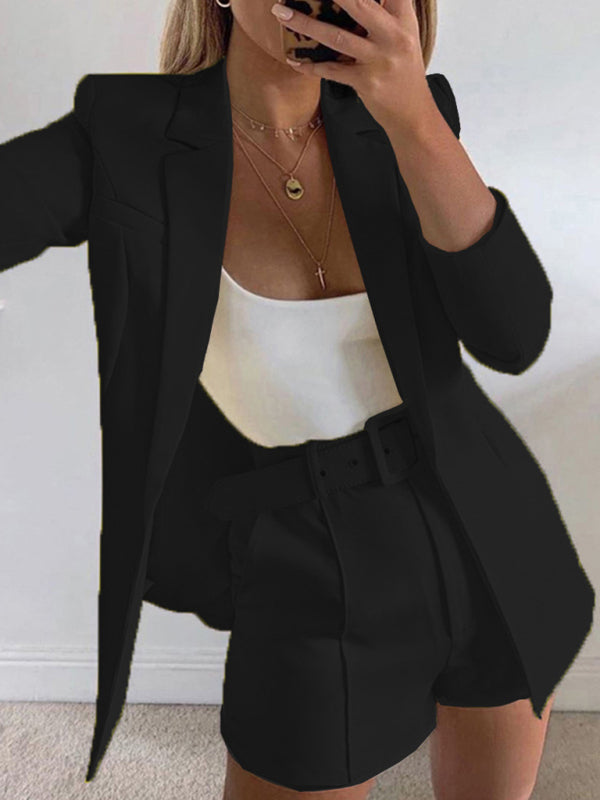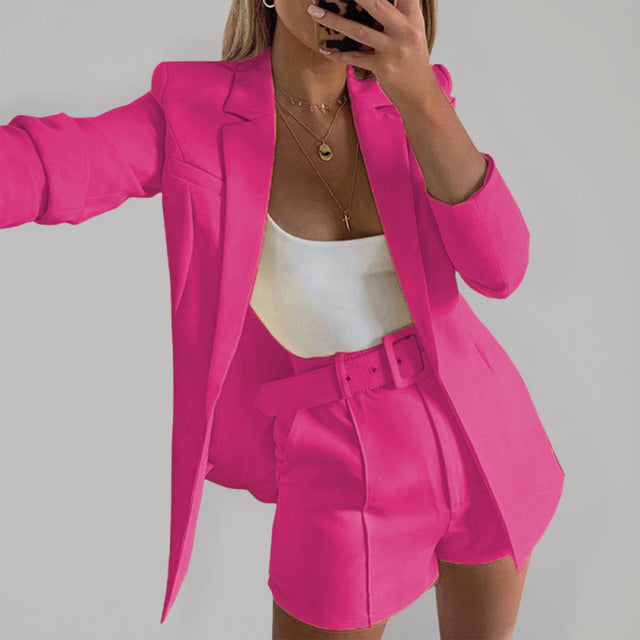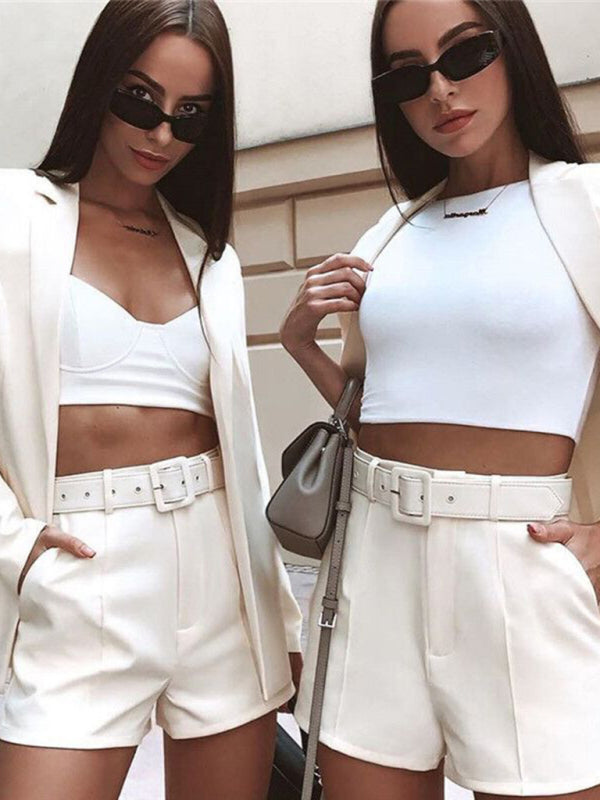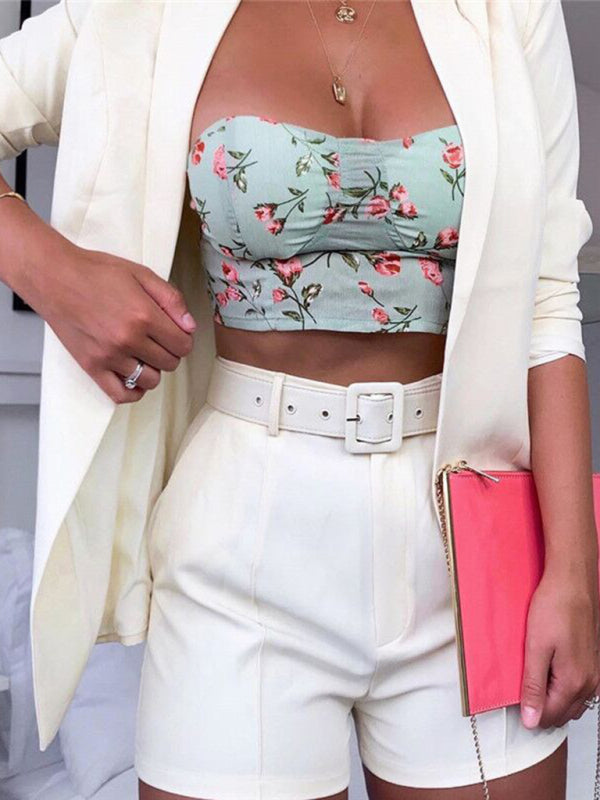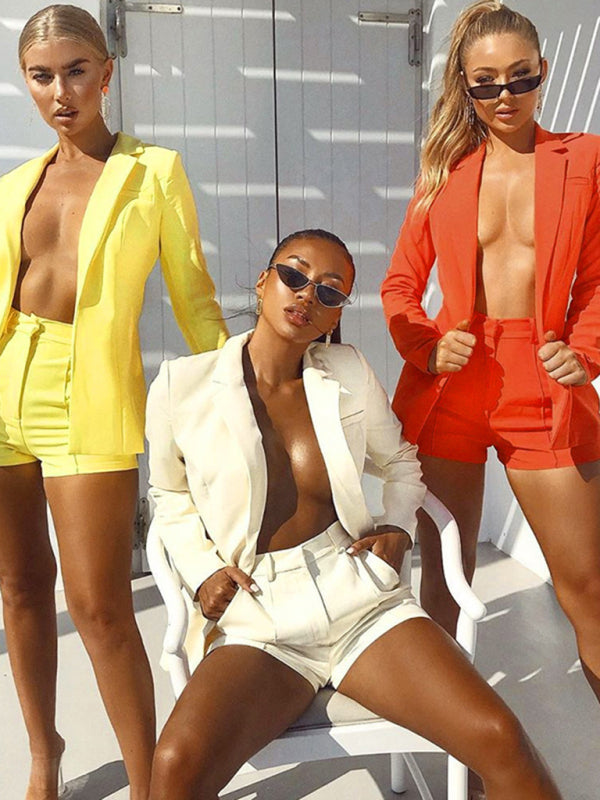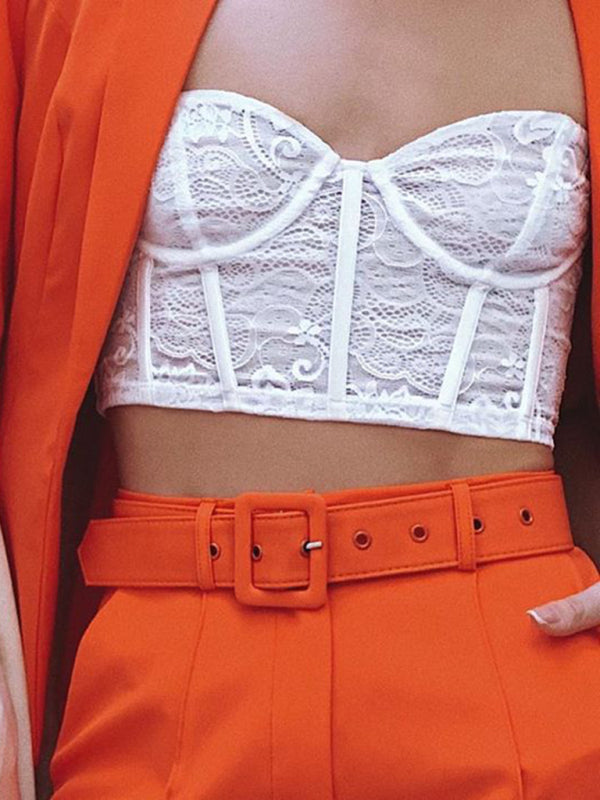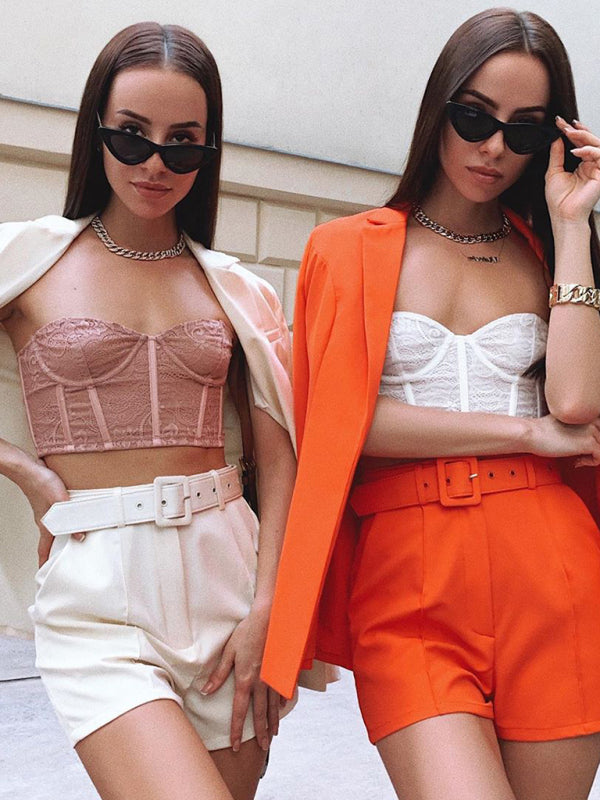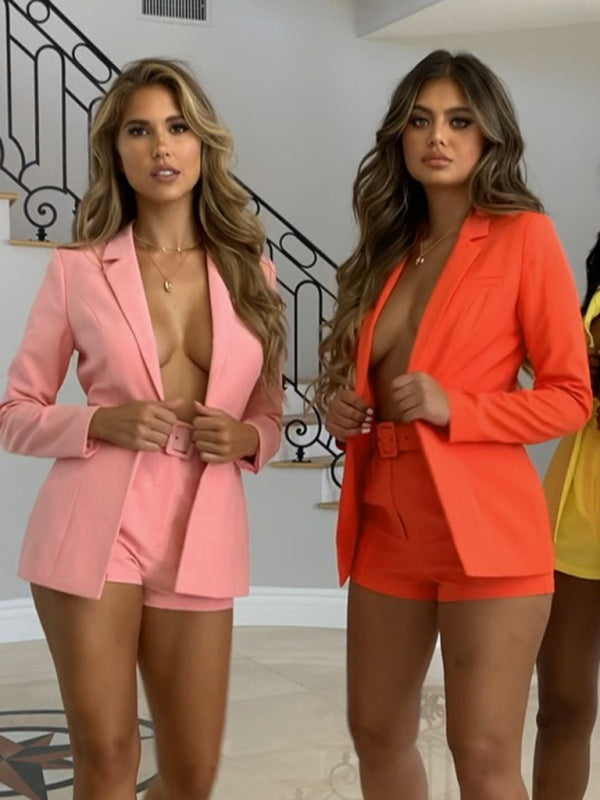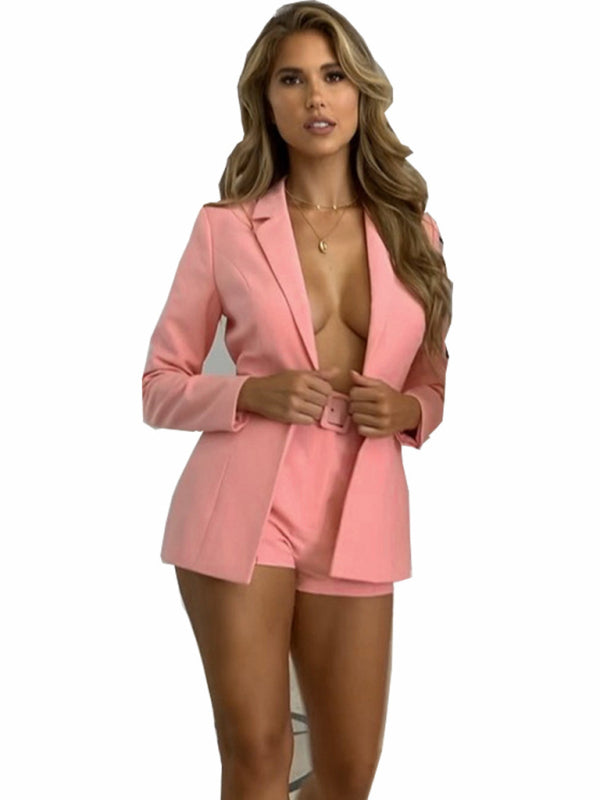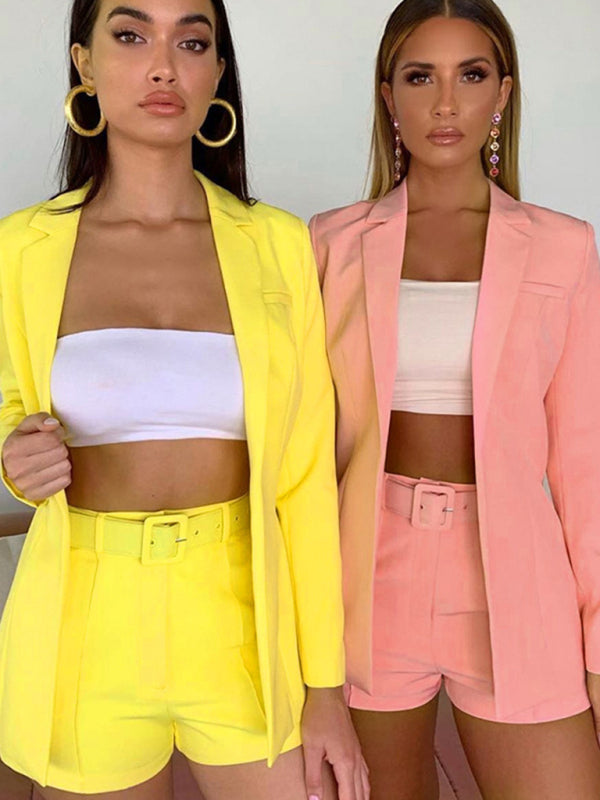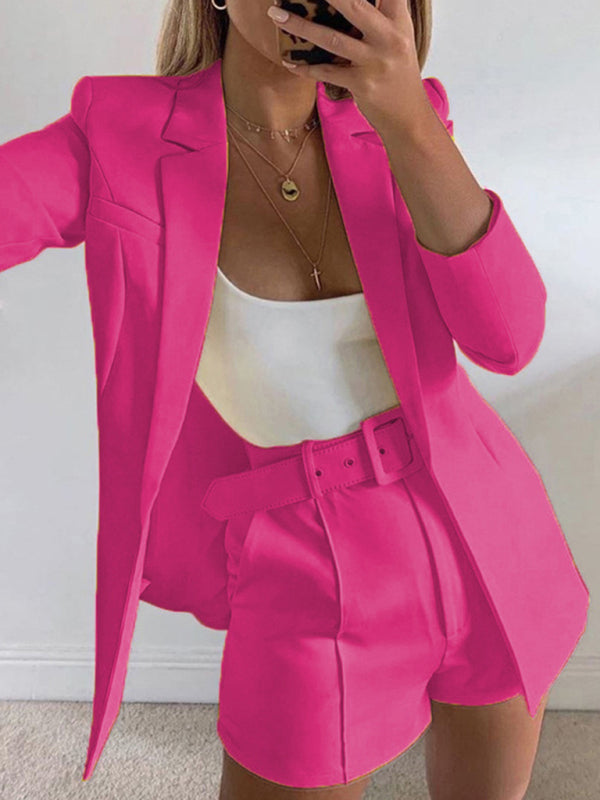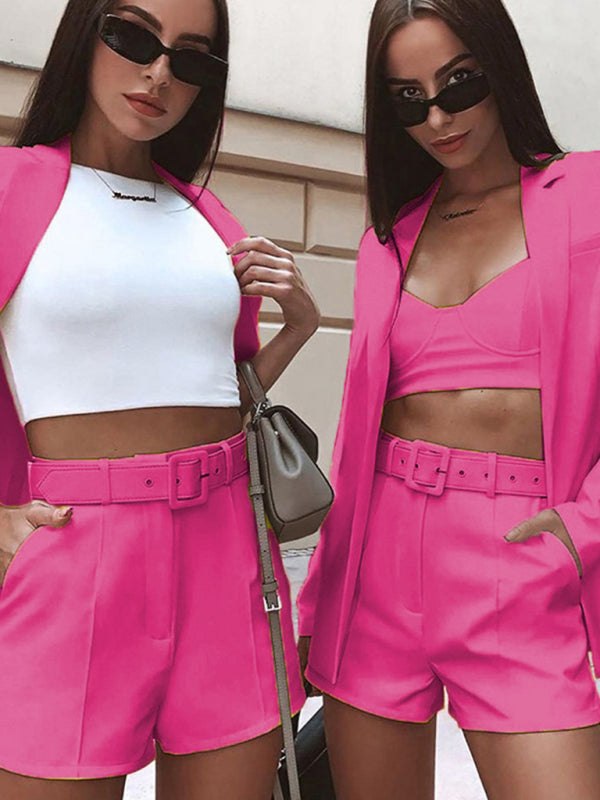 Luxury L'Affaire's Casual Small Suit Cardigan
Step into Any Season with Our Small Suit Cardigan
Step into any season with Luxury L'Affaire's Casual Small Suit Cardigan. This piece is a perfect blend of comfort and style, weighing just 500g.
Material: Made from 95% polyester and 5% spandex, ensuring a comfortable and cosy fit.
Sizing: True to size for a perfect fit.
Design: The solid pattern and sexy style make it a versatile piece for various occasions.
Style: Ideal for any season, this cardigan exudes a relaxed vibe while keeping you on-trend.
Perfect for everyday wear, this cardigan is a versatile addition to your wardrobe. Its small suit cardigan design makes it stand out in the crowd.
S (Length: 72 cm, Shoulder: 39 cm, Bust: 91 cm, Waist: 75 cm, Sleeve Length: 61 cm)
M (Length: 74 cm, Shoulder: 40 cm, Bust: 95 cm, Waist: 79 cm, Sleeve Length: 62 cm)
L (Length: 76 cm, Shoulder: 41 cm, Bust: 99 cm, Waist: 83 cm, Sleeve Length: 63 cm)
XL (Length: 78 cm, Shoulder: 42 cm, Bust: 103 cm, Waist: 87 cm, Sleeve Length: 64 cm)
XXL (Length: 80 cm, Shoulder: 43 cm, Bust: 107 cm, Waist: 91 cm, Sleeve Length: 65 cm)
XXXL (Length: 82 cm, Shoulder: 44 cm, Bust: 111 cm, Waist: 95 cm, Sleeve Length: 66 cm)
Please refer to our size guide before making a purchase. The sizes are manually measured, and a slight difference of 1-3cm is expected.