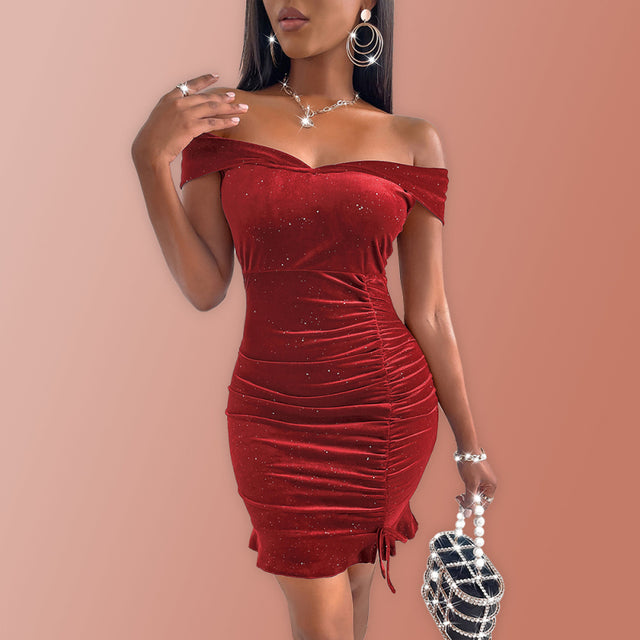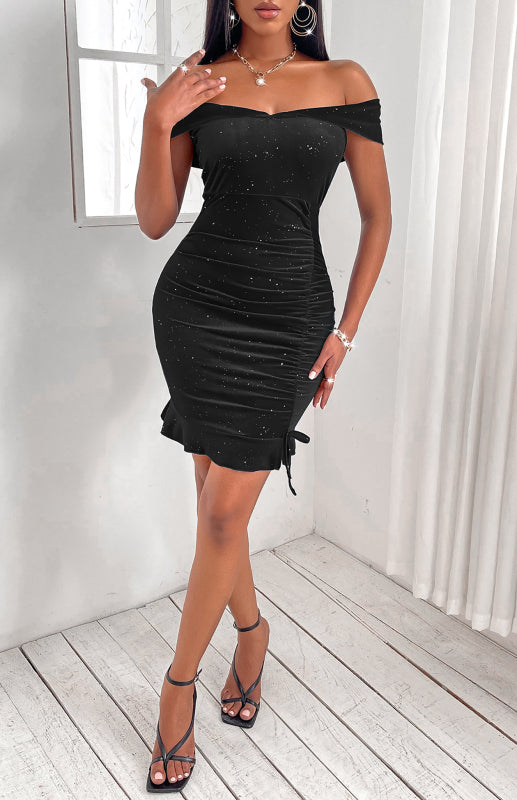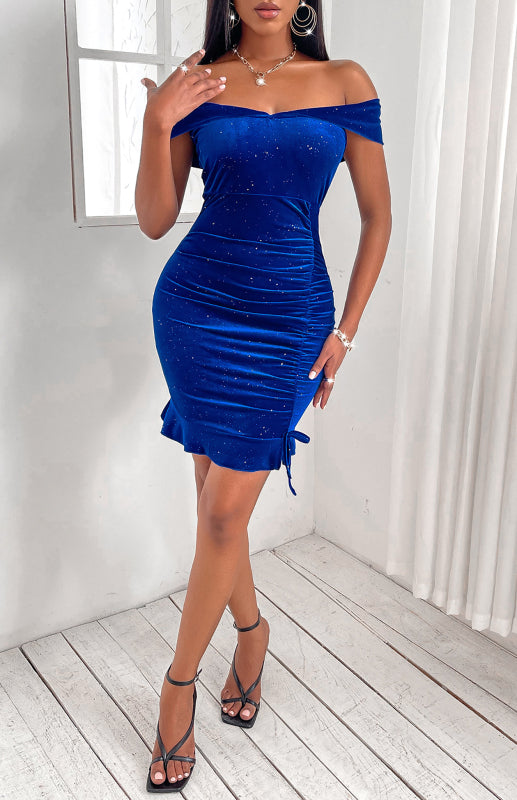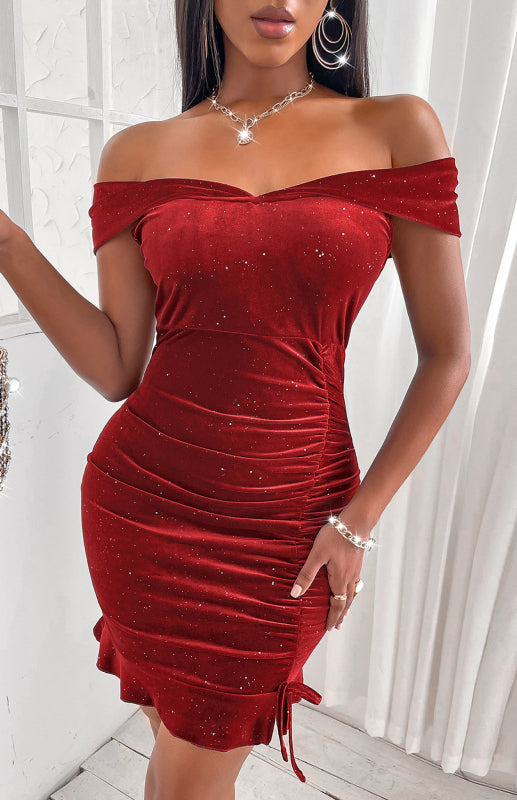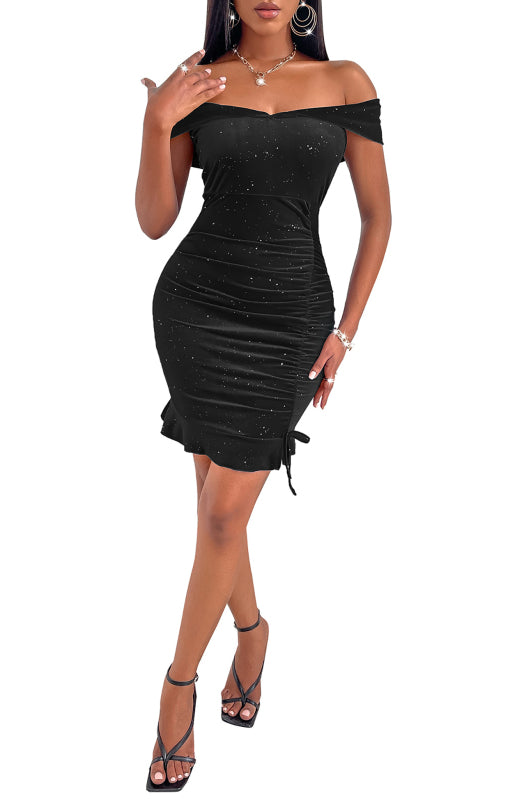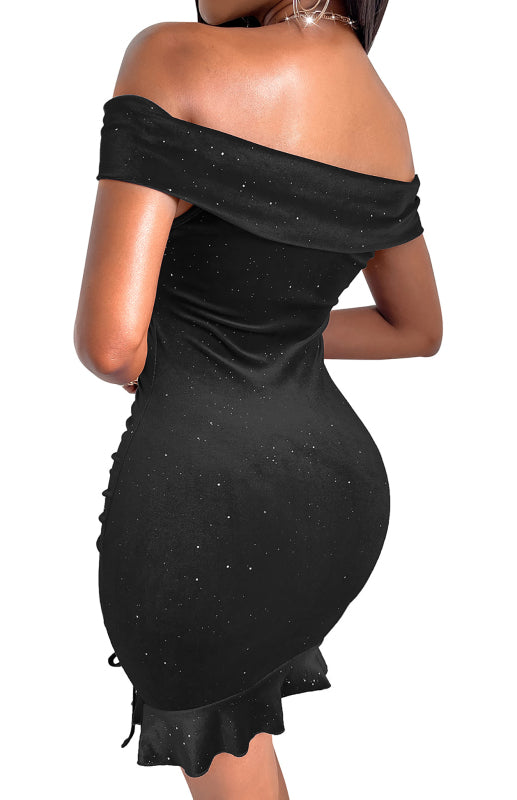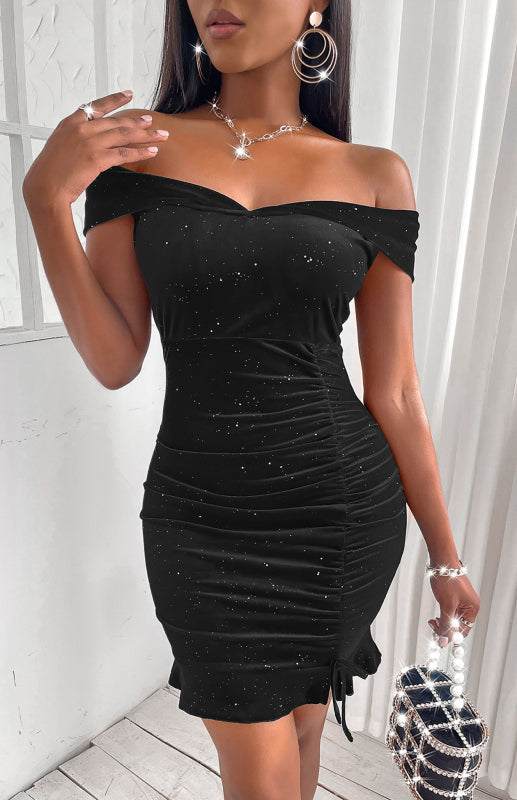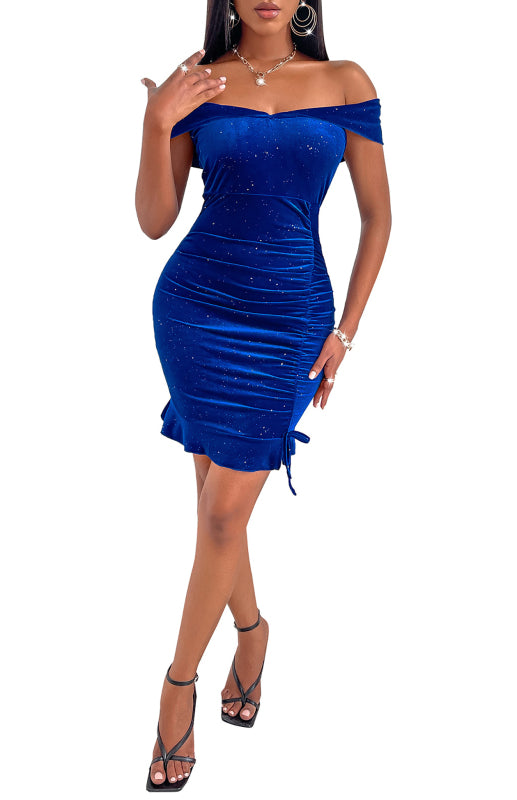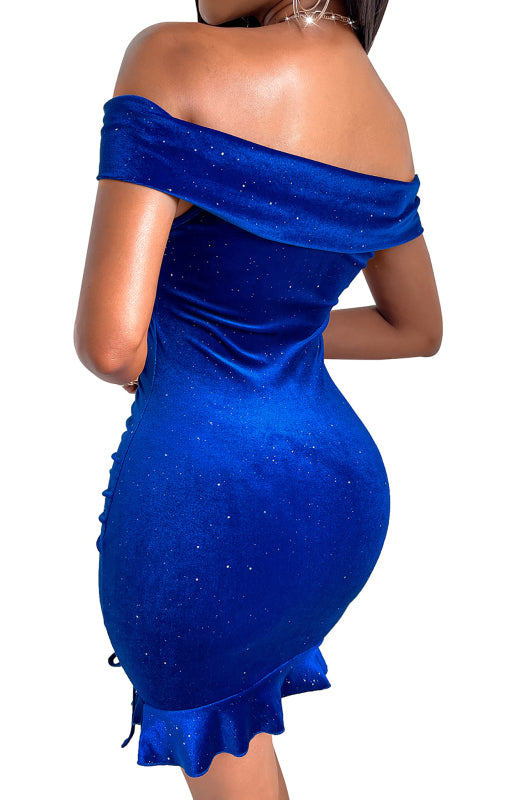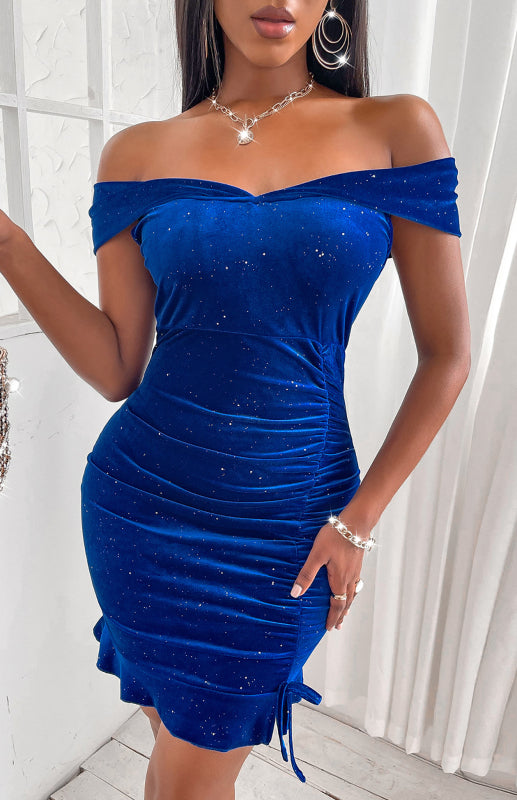 Luxury L'Affaire Polyester Ladies Spring-Summer Fashion Ruffle Dress: Slim Fit, Sexy, Light, and Comfortable
Embrace the Season with Our Ruffle Dress
Step into the spring and summer season with our Luxury L'Affaire Ladies' Spring-Summer Fashion Ruffle Dress. This dress is a perfect blend of style and comfort, featuring a sexy package hip skirt design that's perfect for those who love to showcase their figures.
Material: Made from 95% Polyester and 5% Elastane/Spandex, ensuring a comfortable and cosy fit.
Sizing: True to size for a perfect fit.
Design: The solid pattern adds a touch of sophistication to your wardrobe, while the ruffles add a playful element to the dress.
Style: Ideal for the spring-summer season, this dress exudes a relaxed vibe while keeping you on-trend.
Perfect for everyday wear, this dress is a versatile addition to your wardrobe. Its sexy package hip skirt design can make any outfit more appealing.
S (Length: 71 cm, Bust: 74 cm, Waist: 78 cm, Hip: 64 cm)
M (Length: 73 cm, Bust: 78 cm, Waist: 82 cm, Hip: 68 cm)
L (Length: 75 cm, Bust: 84 cm, Waist: 74 cm, Hip: 88 cm)
XL (Length: 77 cm, Bust: 90 cm, Waist: 80 cm, Hip: 94 cm)
To find your perfect fit, refer to our size chart provided in the images. Please read each element carefully before selecting your size. Keep in mind that manual measurement may result in a slight error of 1-3cm.