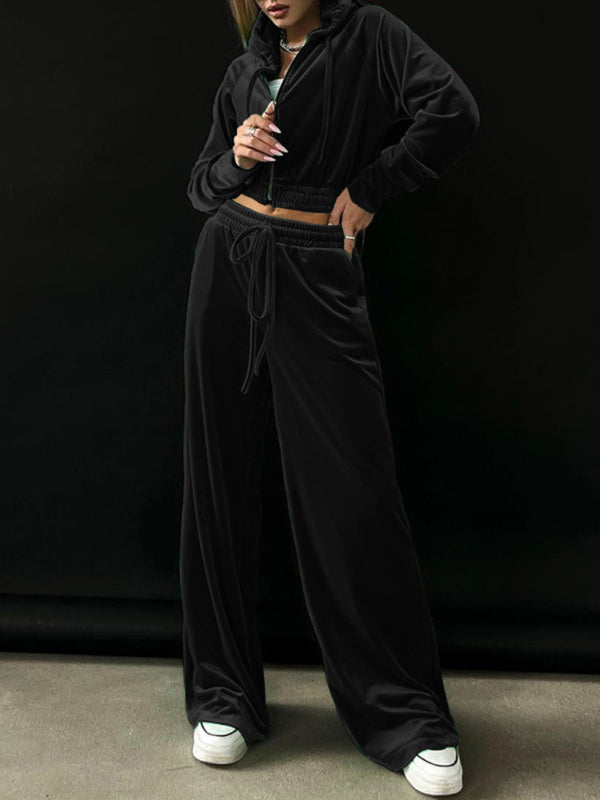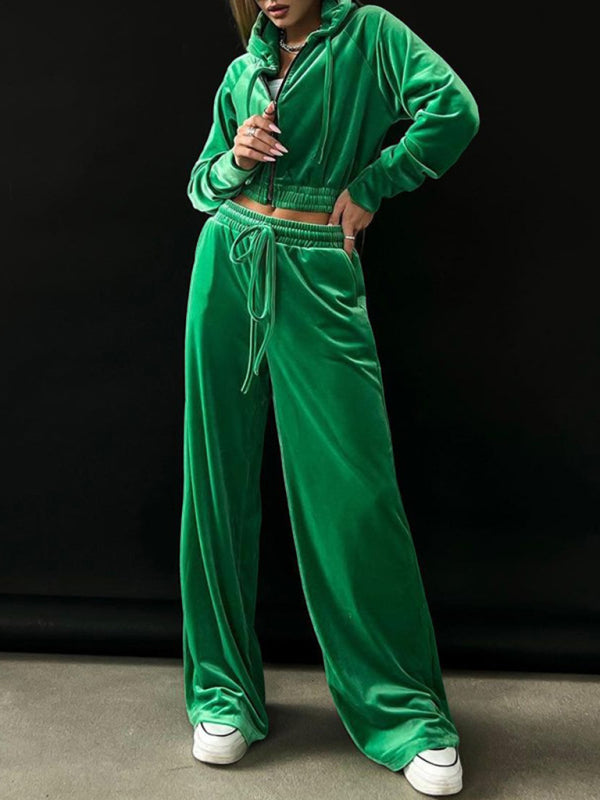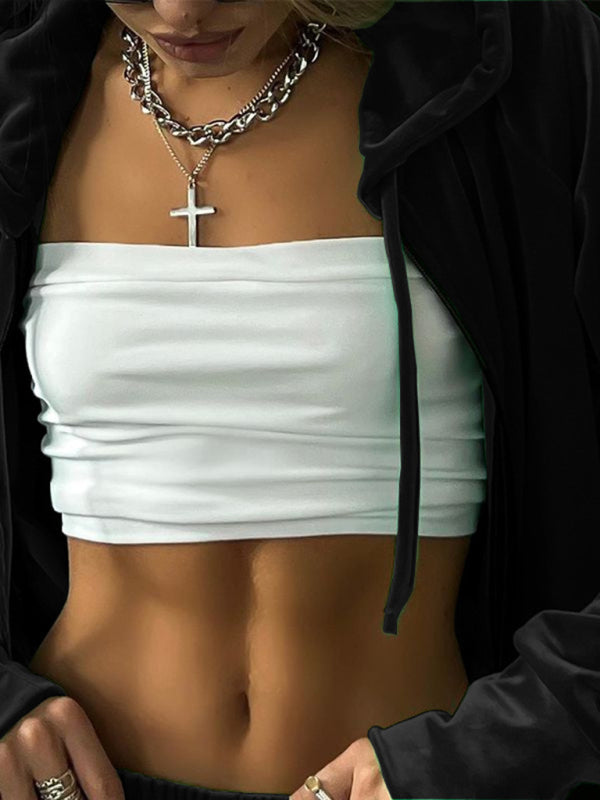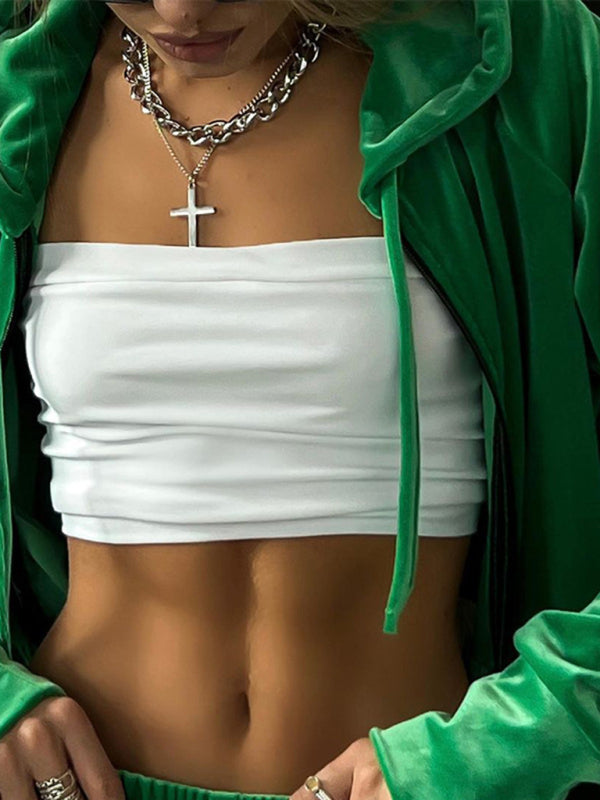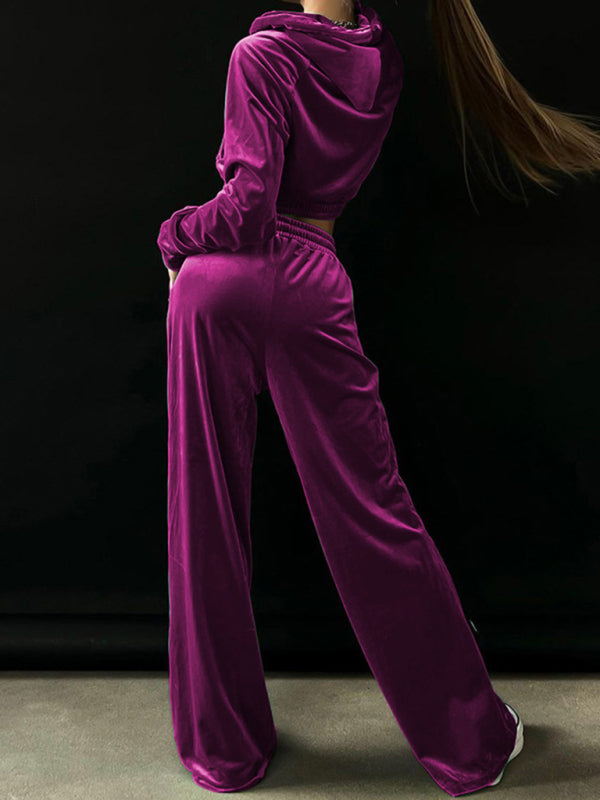 Luxury L'Affaire New Ladies Fashion Long Sleeve Hoodie Gold Velvet Casual Pants Suit
Embrace Comfort and Style with Our Long Sleeve Hoodie Gold Velvet Casual Pants Suit
Introducing the Luxury L'Affaire New Ladies Fashion Long Sleeve Hoodie Gold Velvet Casual Pants Suit, a perfect blend of comfort and style. Crafted with 90% polyester and 10% elastane/spandex, this suit guarantees a comfortable fit for all-day wear.
Material: Made from 90% polyester and 10% elastane/spandex, ensuring a comfortable and cozy fit.
Sizing: True to size for a perfect fit.
Design: The solid pattern and a touch of gold velvet add a touch of elegance to your wardrobe. The long sleeves and hood provide warmth during the spring-summer season.
Style: Ideal for the spring-summer season, this suit exudes a relaxed vibe while keeping you on-trend.
Perfect for everyday wear, this suit is a versatile addition to your wardrobe. Its leisure style can make any outfit more appealing.
S (US: 4, UK: 8, Length: 44 cm, Bust: 106 cm, Shoulder: 39 cm, Pants length: 103 cm, Hip: 64 cm, Waist: 104 cm)
M (US: 6, UK: 10, Length: 45 cm, Bust: 110 cm, Shoulder: 40 cm, Pants length: 104 cm, Hip: 68 cm, Waist: 108 cm)
L (US: 8, UK: 12, Length: 46 cm, Bust: 114 cm, Shoulder: 41 cm, Pants length: 105 cm, Hip: 72 cm, Waist: 112 cm)
XL (US: 10, UK: 14, Length: 47 cm, Bust: 118 cm, Shoulder: 42 cm, Pants length: 106 cm, Hip: 76 cm, Waist: 116 cm)
To find your perfect fit, refer to our size chart provided in the images. Please read each element carefully before selecting your size. Keep in mind that manual measurement may result in a slight error of 1-3cm.